Uniform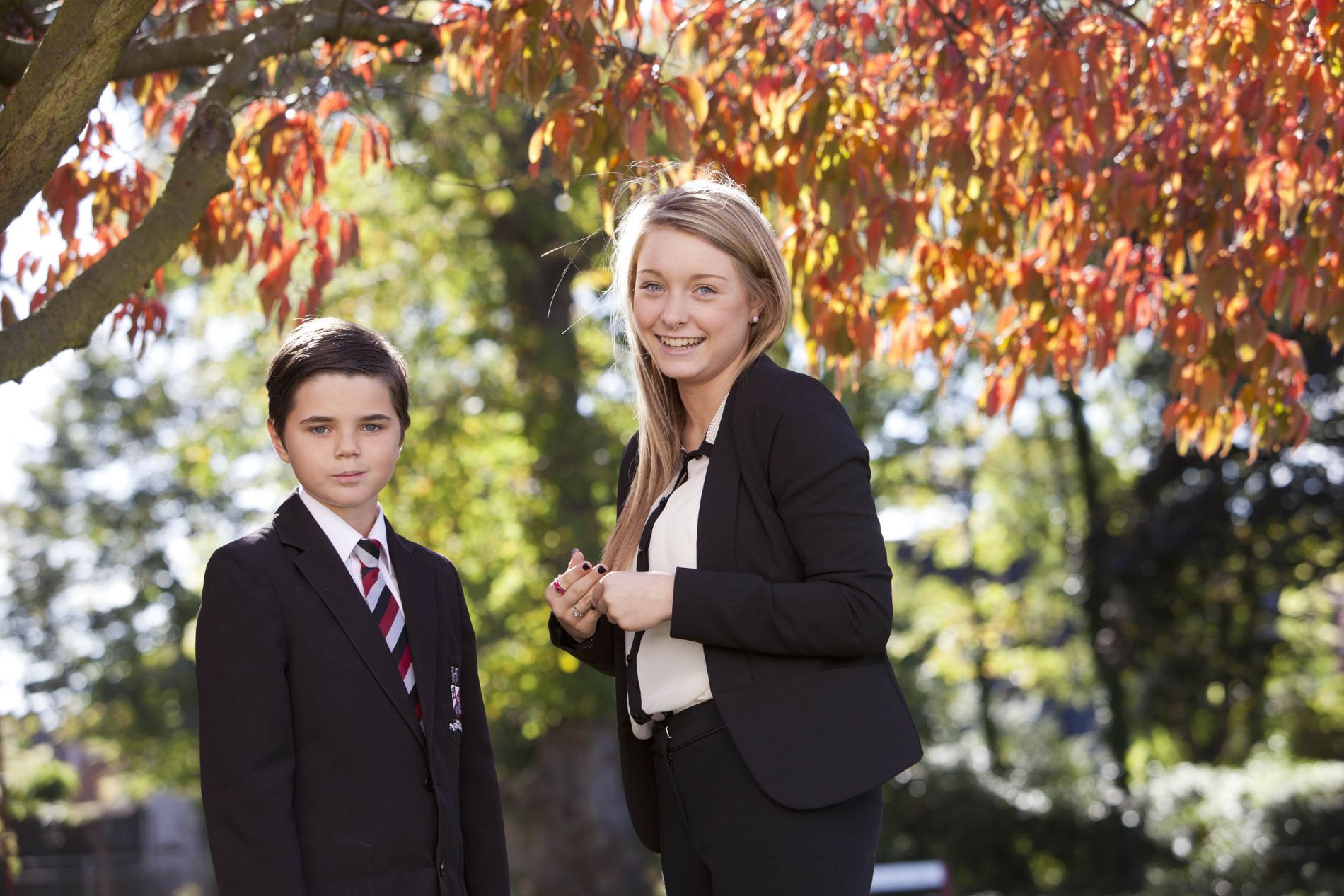 Our distinctive school uniform is an outward sign of belonging to West Hatch and we believe in its importance. Acceptance of a place commits parents to ensuring that their sons and daughters come to school in the correct uniform and are of smart appearance. On their journey to and from school pupils are seen by the general public as ambassadors for the school and their behaviour and dress must reflect this.
A full list of uniform and PE kit can be found below; price lists are available from the recognised school outfitters. They are:
Please click on the following link to see a full version of the schools uniform list:
Nearly new uniform
We hold a limited amount of nearly new school uniform items. For further information, please contact the school office or email admin@westhatch.net
"94% of parents feel the that the school maintains high standards of dress among the pupils"