Apprenticeships
Although National Apprenticeship Week is finished, we have decided to keep this special apprenticeship section of our website.
Have a look through some of the sections below to find out more about what apprenticeships are, the current vacancies and which employers offer them.
What are apprenticeships?
Put simply: you earn whilst you learn.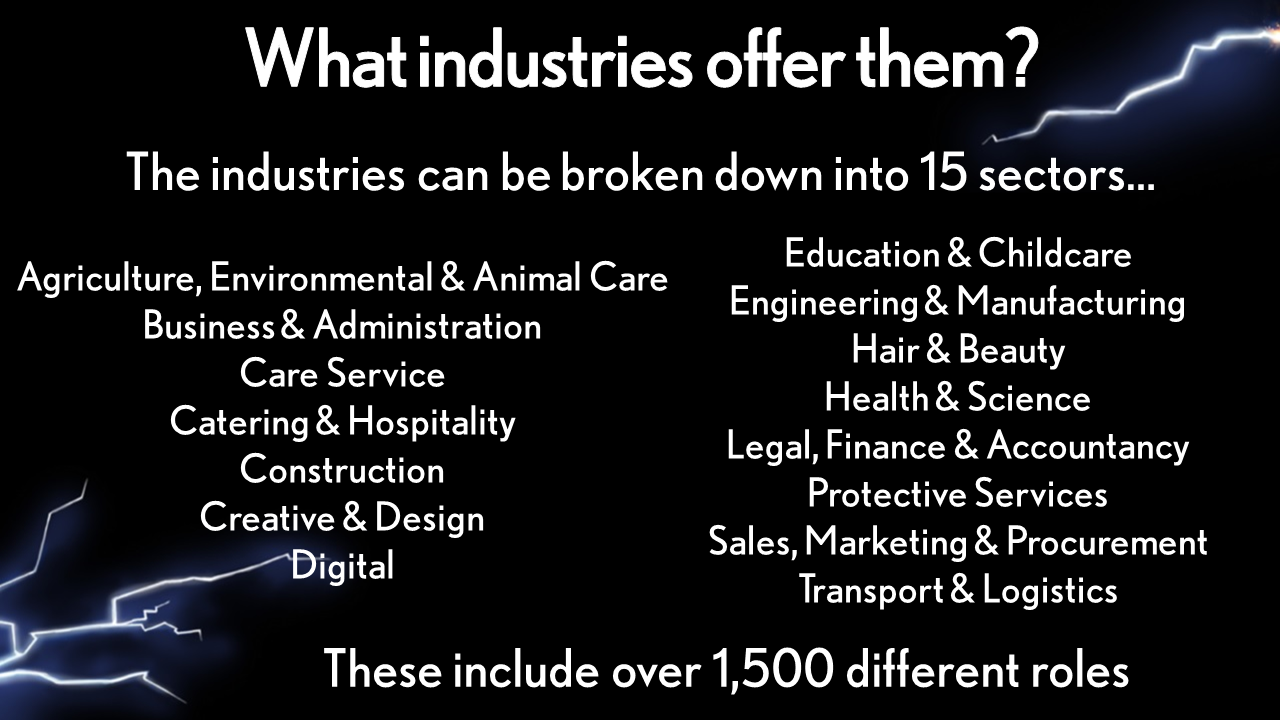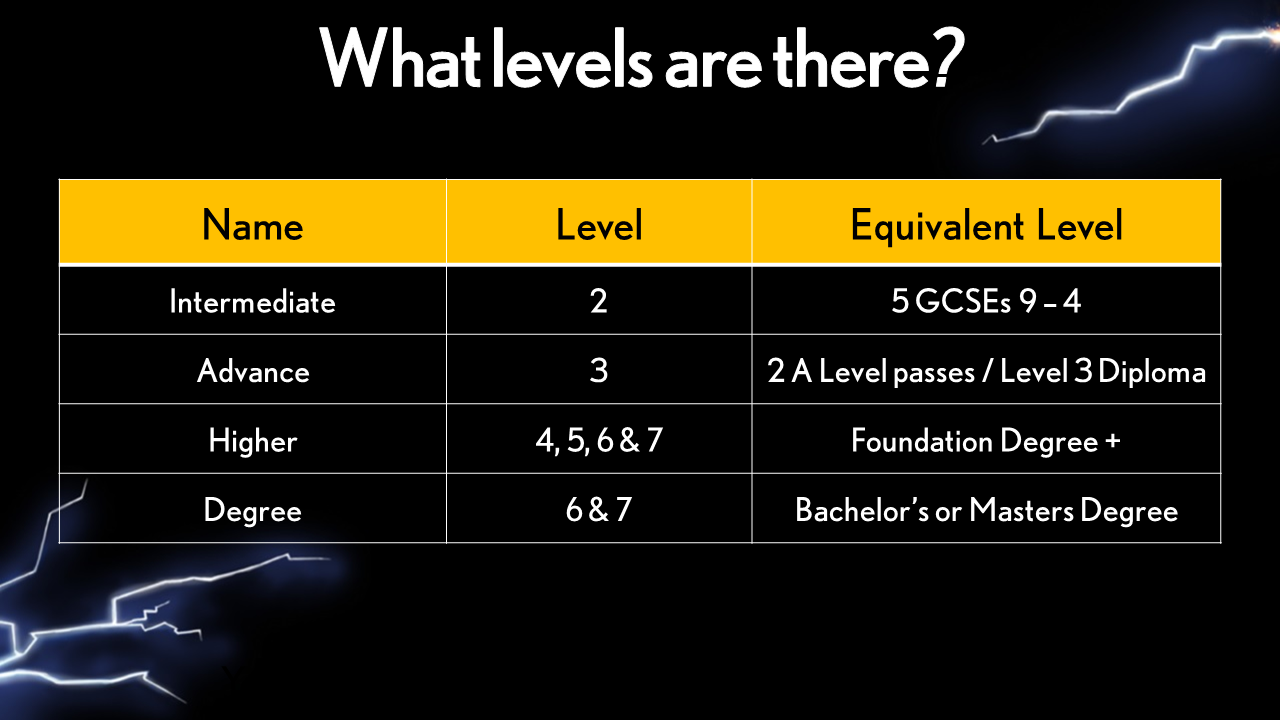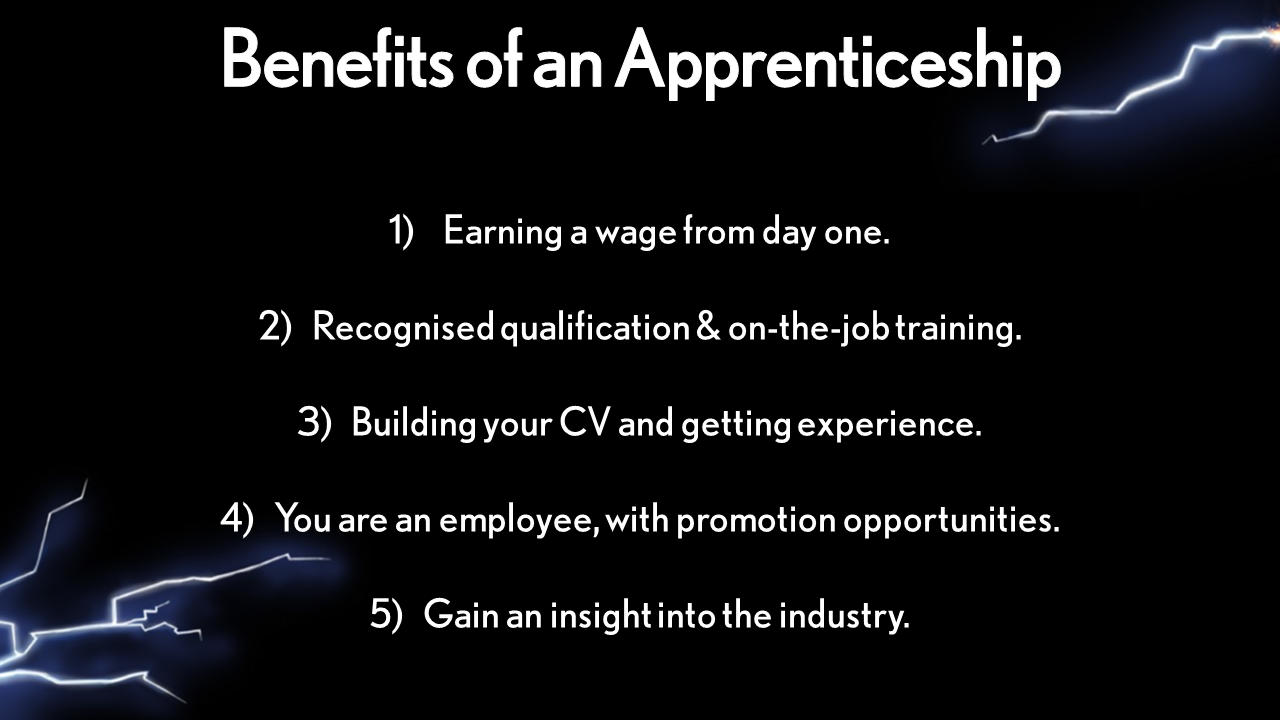 Top Apprenticeship Employers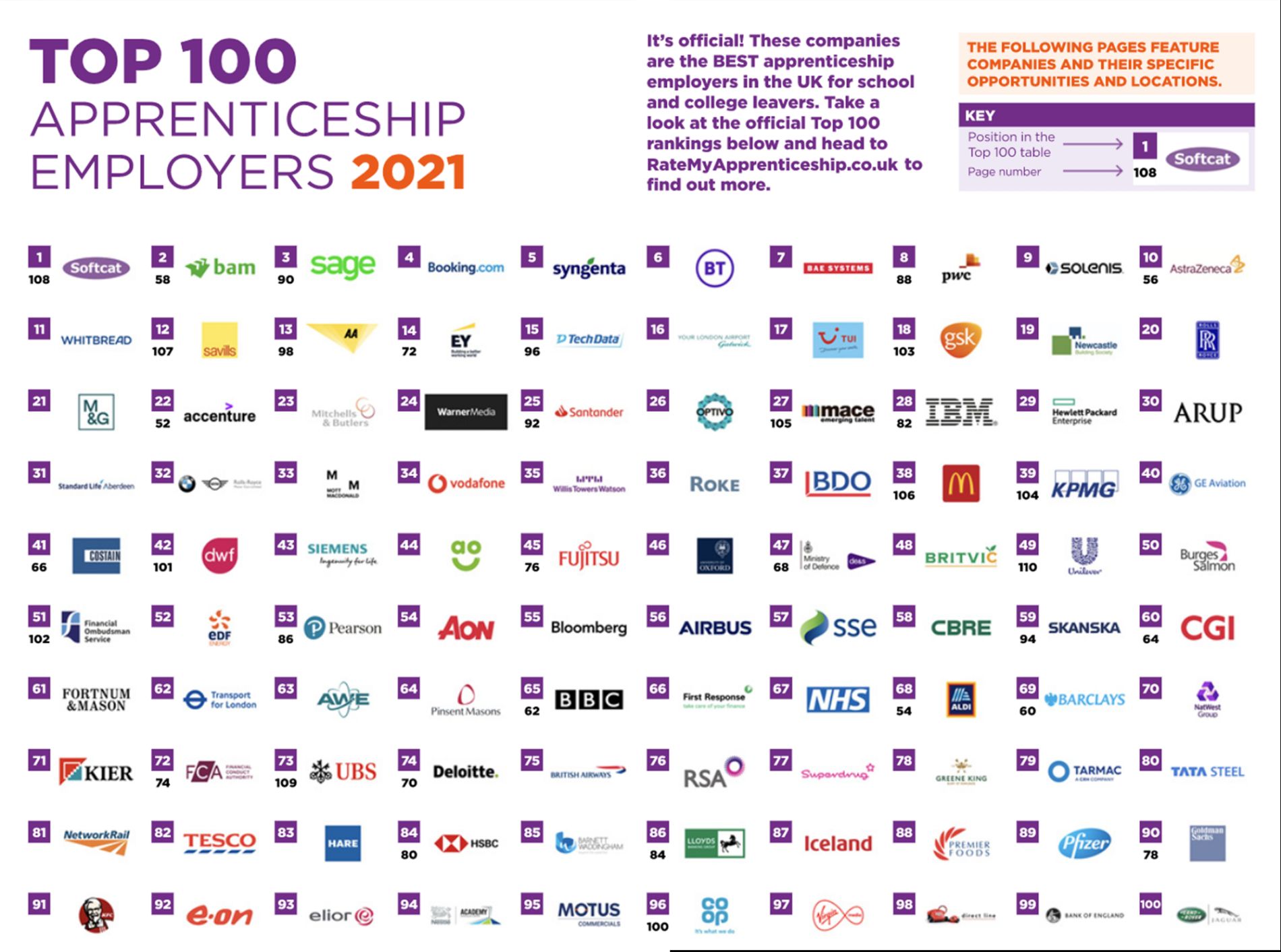 Apprentice Interviews & Examples
Activities and Quizzes
Apprenticeships Linked to Subjects
Apprenticeship Parent/Carers Packs
If you have any questions about apprenticeships, please contact Mr Towsey (gtowsey@westhatch.net)