Catering
Price List Main Nov 2023 (click here)
Price List Snack Shack Nov 2023 (click here)
Price List Quad Pod Nov 2023 (click here)
Price List 6th Form Sep 2023 (click here)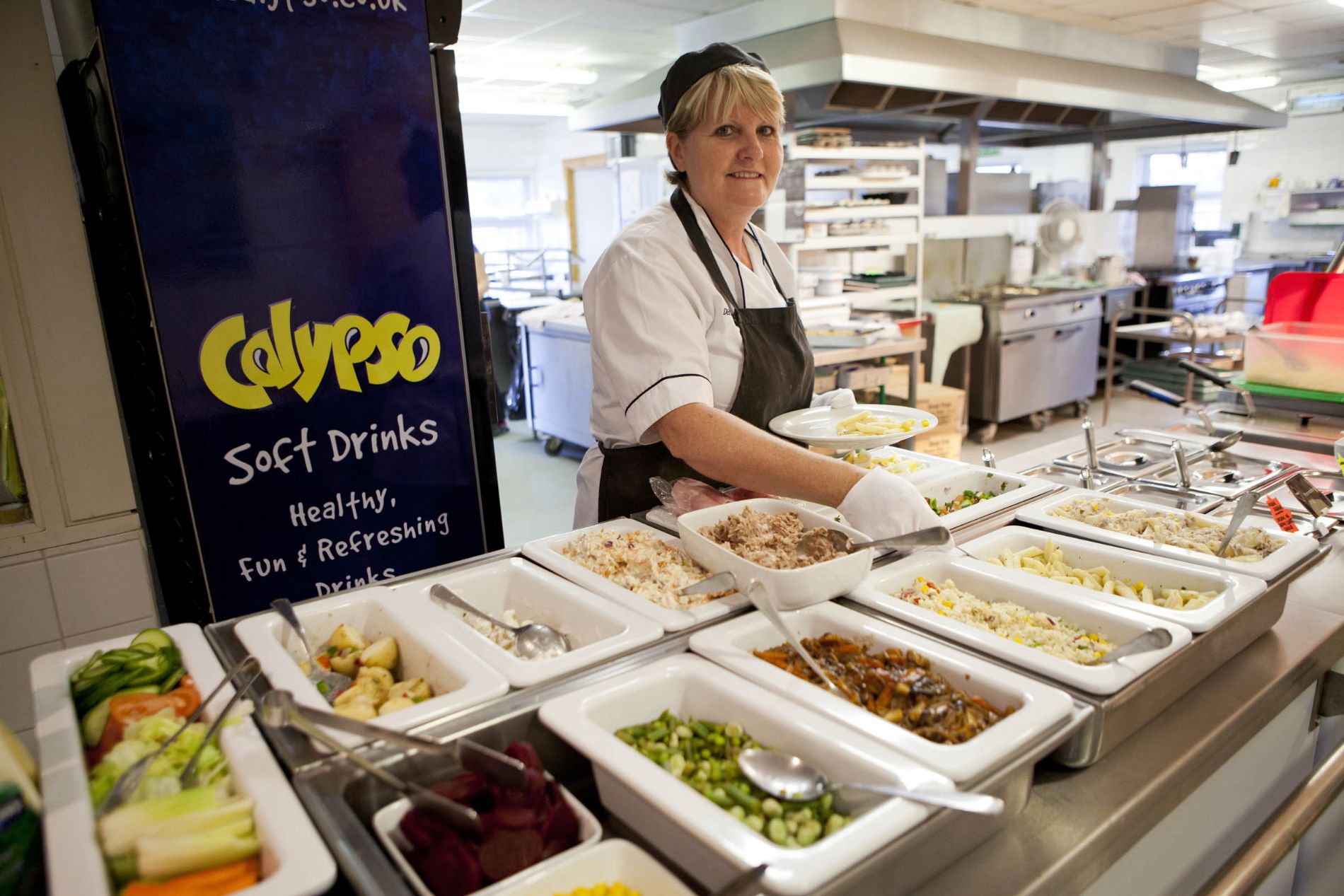 Price Lists
Please see the links above for details on our lunch menus and pricing.
Please note that all students are limited to a spending cap at £6.00 per day. If you would like this cap removed then please contact our Catering Manager, Mrs. Smith by email: lsmith@westhatch.net
Our Food Policy is available to view here.
Note: Menus and prices are subject to change due to the current issues with supply chains
"The school is successful at combating discrimination and ensures equality of opportunity for all its students through the emphasis on co-operation and community."