West Hatch High School student in Sky One dance contest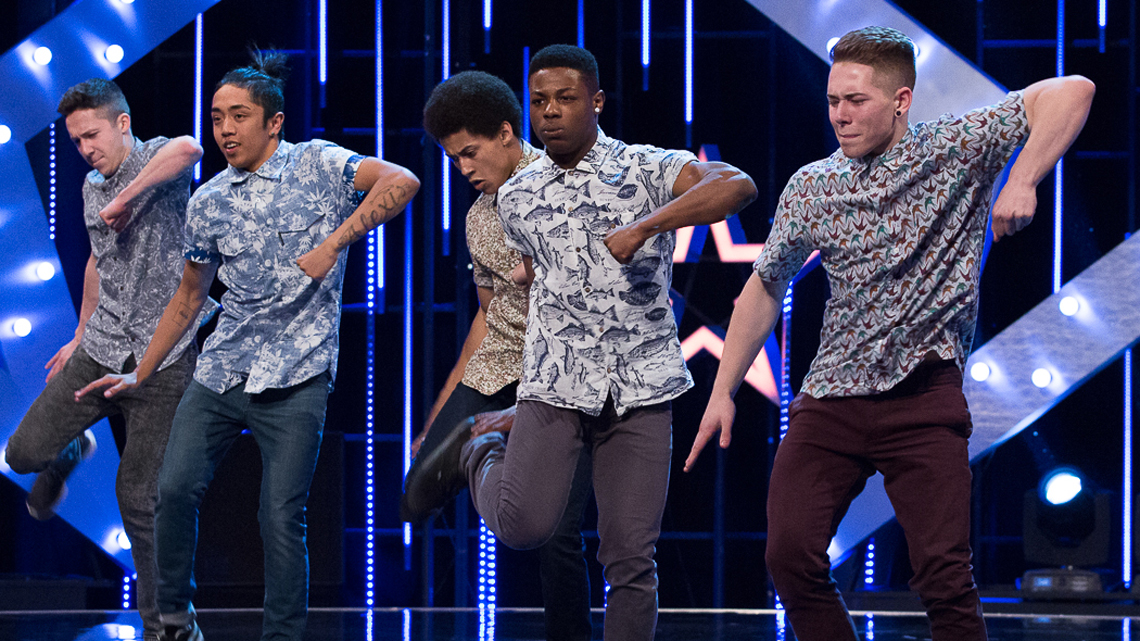 A West Hatch High School student is through to the semi-finals of TV dance contest Got To Dance on Sky One.
Michael McNeish, 18 – part of the five-member dance group Boyband – appeared on the first episode of the new series when the group wowed judges with their performance.
Rachael Utting, Head of Dance and Head of House at West Hatch, said: "Michael has been studying dance and Performing Arts at West Hatch High School for the past four years.
"He is one of the most talented dancers I have ever had the privilege of working with. He is incredibly humble too.
"Michael has performed in the school dance show many times and always amazes me with his natural performance skills and sheer talent, even though I see him dance every day!"
She added: "He is a pleasure to teach, an asset to our school and will no doubt 'make it' in the dance world.
"I am honoured to call him a student of mine and so proud of his achievements so far."
Michael, who was in Year 12 at the High Road school last year has studied A-levels in Dance and Performing Arts. He will now be going on to study at Bird College of Dance.
Dancers in the Sky series are competing for a top prize of £250,000.