West Hatch High School celebrates best ever A-Level results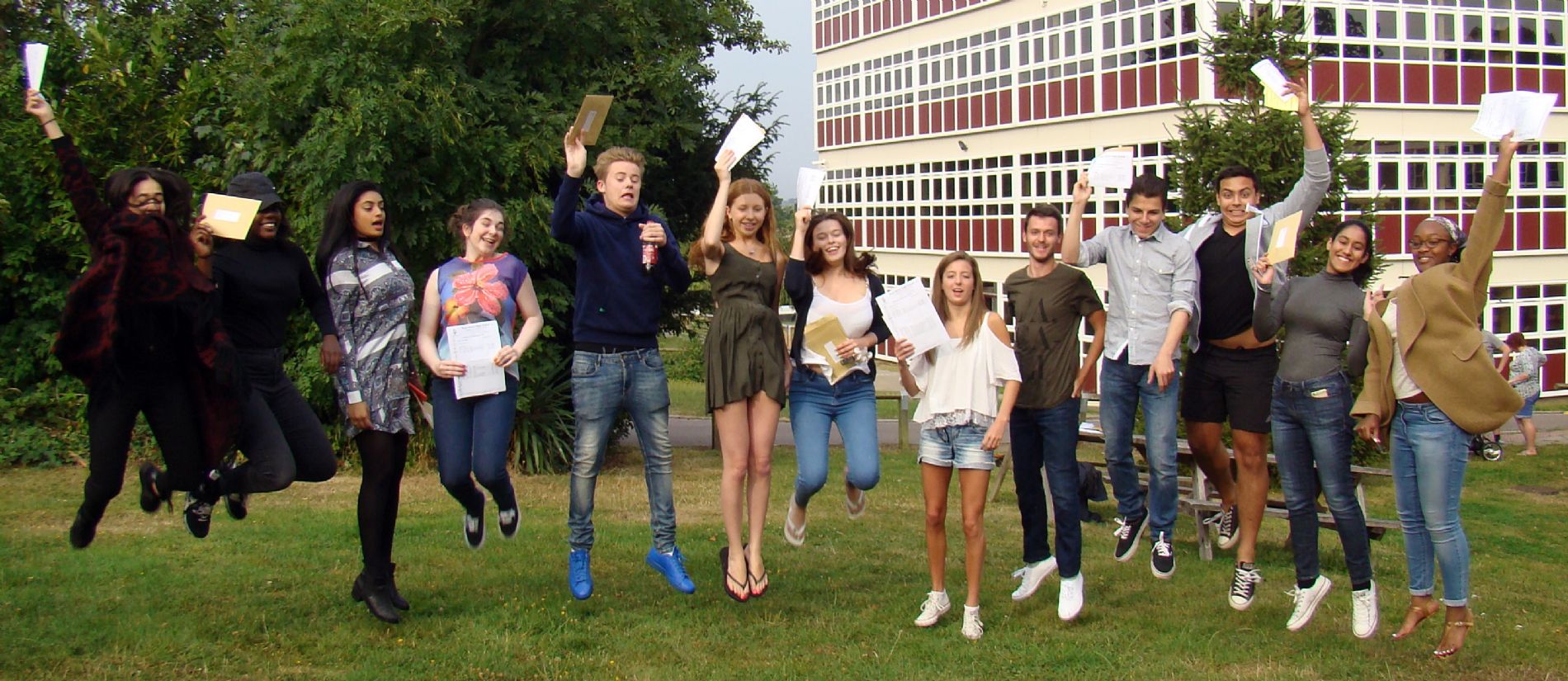 West Hatch High School is celebrating its best ever A-Level results.

A total of 86 per cent of all grades were A*-C with 58 per cent of grades awarded being A*, A or B.

All results are significantly up on previous years.

The overall pass rate at A-Level was 99.7 per cent with vocational courses excelling.

The results mean that many students have gained access to their first choice universities with a number now securing higher level apprenticeships.

Top performers were:

A-Level - Kali Dronsfield (A*, A, A), Dylan Tak (A*, A, A), Sara Sheriff (A*, A*, B), Emily Smith (A*, A, B), Sharaf Shieka (A*, A, B), Matthew Wallace (A, A, B, B), Sam Hudson (A, A, B), Abbie Dell (A, B, B) and Ella Sabine (A, B, B).

CACHE - Sarah Gayler (A*, A*, A*), Joy Tamfuri (A*, A*, A*) and Megan Spencer (A*, A*, A*).

BTEC Business Extended Diploma - Mohit Dole - Two Distinctions and a merit.

BTEC Sports Extended Diploma - Charlie George – Three Distinctions.

Headteacher Frances Howarth said: "We are absolutely delighted with these results and so proud of what our students have achieved.

"All their hard work coupled with excellent teaching from our experienced staff has really paid off.

"West Hatch continues to provide a very high quality Sixth Form education enabling our students to have the edge and compete with the best.

"We wish our students well as many of them now go off to prestigious universities across the country or take on top jobs and apprenticeships in London."

* For more information on West Hatch High School visit www.westhatch.essex.sch.uk or email the school office at admin@westhatch.essex.sch.uk.

Enrolment for West Hatch High School's Sixth Form is on Thursday, August 25.