Pupil Library Assistant Training Day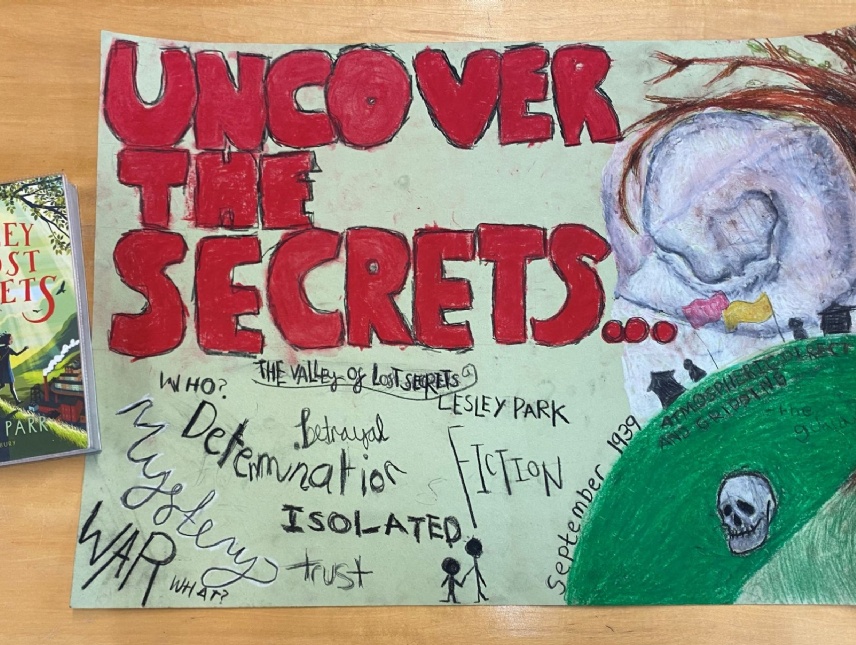 At West Hatch we are very fortunate to have a number of students who regularly volunteer to help in the school library.
8 of these students were selected to attend a Pupil Library Assistant training day at The Elmgreen School in South London.
The morning consisted of essential training for students covering topics including data protection, health and safety, and customer service. They answered questions based on different scenarios and shared ideas with other schools. This was followed by presentations from each school highlighting the best thing about their school library. Both Hannah and Sanaa proudly stood in front of a packed hall and delivered their presentation. There was also a creative task where students had to design a poster for a book, title was supplied on the day so there was no preparation. The team all worked extremely well together, from discussing ideas to a submitting a completed design using oil pastels. They all got involved! The judges were clearly impressed with their creativity and awarded West Hatch first prize, a box full of new books!
The afternoon included a talk from author Sufiya Ahmed followed by a Q&A session. For many, this was their first experience of an author visit which they found inspiring. Our students left the event feeling motivated and full of confidence.