West Hatch High School Year 6 Open Evening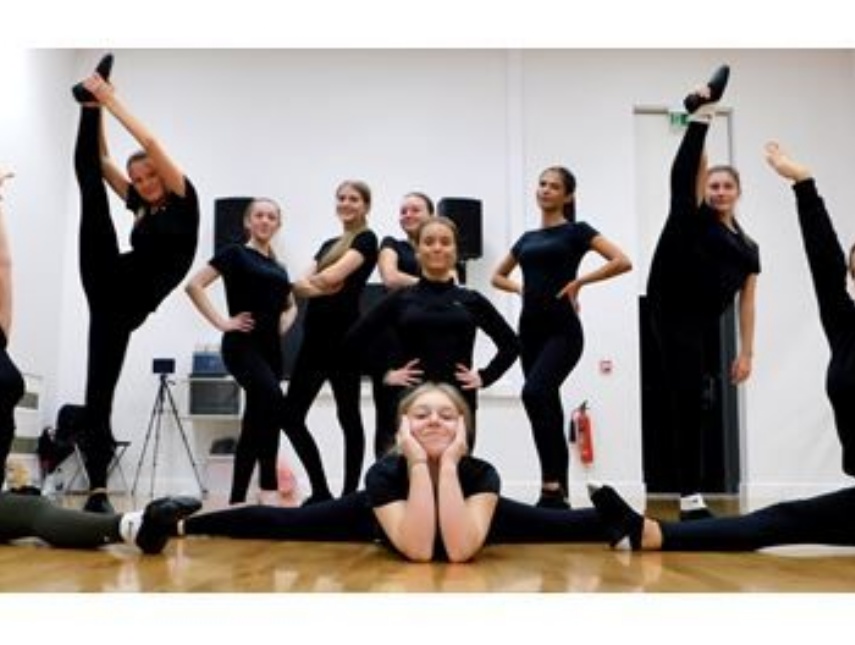 West Hatch High School welcomed well more than 1,200 families at its Year 6 into 7 Open Evening on Thursday 29th September 2022.
PICTURES

The evening was an opportunity for prospective students and their parents to hear first hand the school's vision and values as well as spend time speaking to students and looking around the school's state-of-the-art facilities.

With significant investment in infrastructure over the last few years, including brand new sports facilities, families were able to get a taste of what they would receive were they to choose West Hatch for their secondary education.

Headteacher Daniel Leonard spoke of the family vision for the school, sharing the school's recent successes at GCSE and A-Level and outlining the methods the school uses to develop students both academically and personally.

He said, "Having been unable to show the school off over recent years because of Covid restrictions, it was fantastic to be able to open our doors to so many families and I hope that those who attended were able to get a real feel for what we are about. Our students are our greatest selling point and I was delighted to receive so many compliments about those who performed tours, were in department areas and gave speeches on stage."

"We will be running school tours over the next week which can be accessed by contacting our Admissions secretary. I look forward to meeting prospective students and parents again when those tours commence."

Mr Leonard was joined on stage by students from Years 7, 9 and 11 and one of the school's Senior Ambassadors, Ethan Hunt who, now in Year 13, has been at West Hatch since joining in Year 7.

Mr Leonard said, "Our students spoke so passionately about their experiences since joining the school and I am so proud of them, it isn't easy to speak in front of 300 people but they did themselves and the school proud."

To book a tour of the school during the school day ring the school on 020 8504 8216.

Please be aware that numbers are limited and on a first-come, first-served basis.