A Level & GCSE Results 2022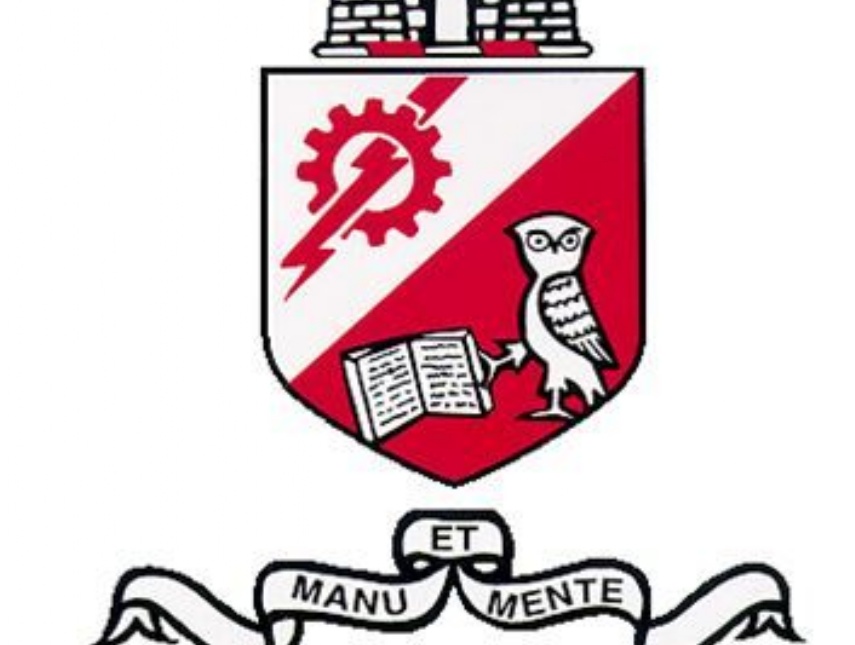 Click here for more information
A Level results can be collected on Thursday 18th August from 8:00am.
Students should come to the Sixth form block to collect their results and if they need any support with UCAS.
GCSE results can be collected on Thursday 25th August from 8:30am in the school canteen.
Sixth form enrolment will take place in the school hall from 9:00am onwards for internal students. For any students new to West Hatch, they can come to the school from 12:00 – 3:00pm.
For any support with enrolment on Friday 26th August, you will need to complete this online via Applicaa.