Year 7 Graduation Day: Saturday 9th July
We are looking forward to our Year 7 Graduation on Saturday 9th July.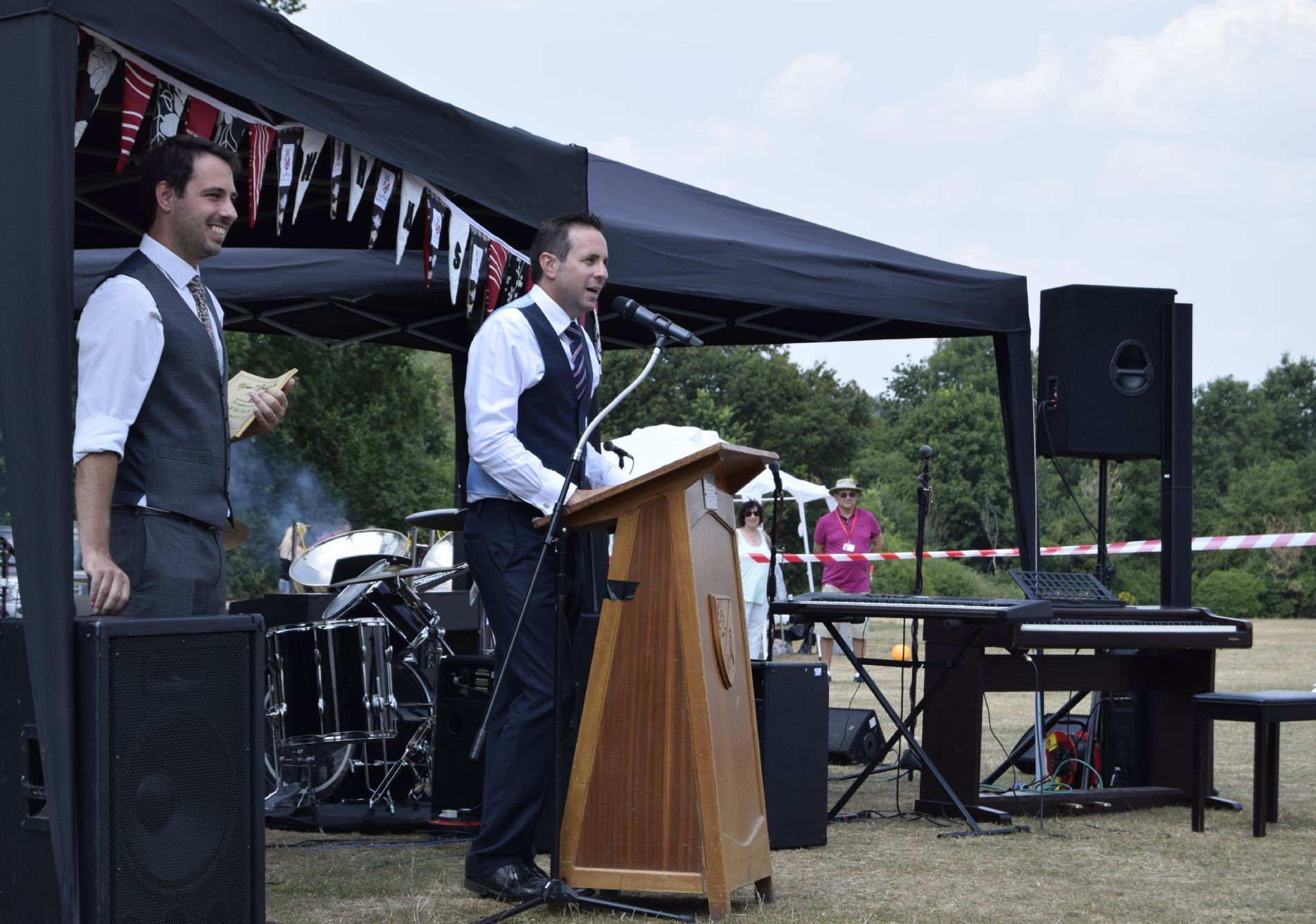 West Hatch High School would like to thank the following organisations for
their sponsorship of Year 7 Graduation Day 2022
Please consider using their services and tell them where you saw them advertised!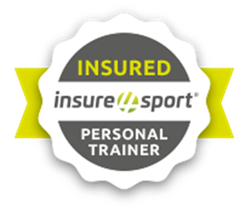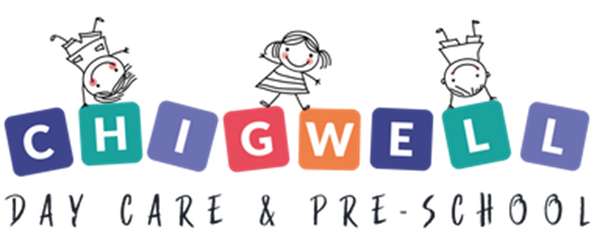 Scher and Lasky Opticians are proud to support the West Hatch Year 7 Graduation.
We provide quality eye care for the whole family, and already welcome many West Hatch families into our practice. Please call us on 020 8504 9243 to book an appointment.