'Distorted Disney' Dance Show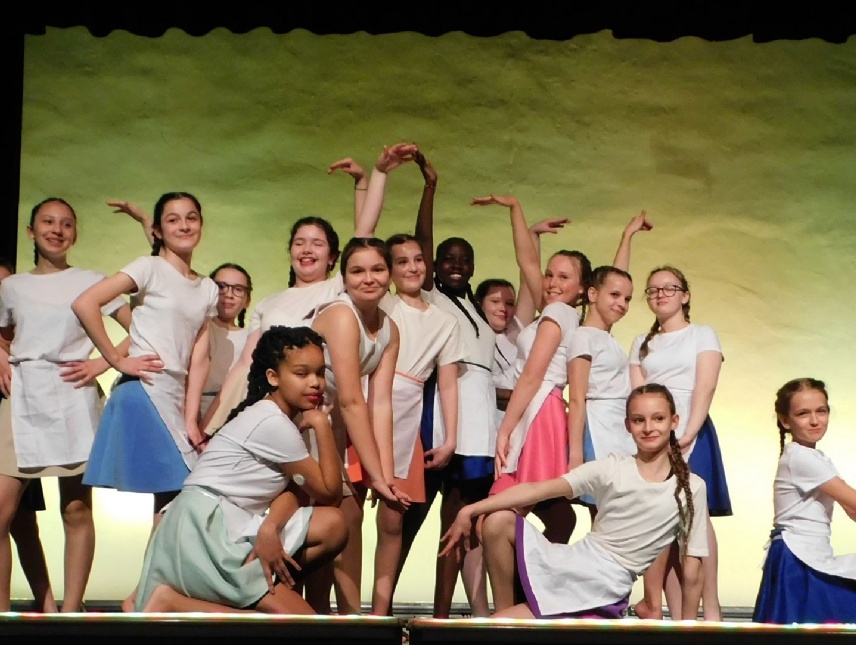 More than 100 West Hatch High School students took part in the 'Distorted Disney' Dance Show.
The show featured dances from well-known Disney classics, some with a slightly different twist.

Head of Dance Polly Judge said, "The dance department enjoyed every minute working towards this year's show.
We have welcomed many new students into the dance family and are amazed by the talent at West Hatch."

She added, "Thank you to all who came to support the students. We hope everyone enjoyed the Disney-themed show. Well done to all of the performers who certainly did the school proud."

Headteacher Daniel Leonard said, "It has been far too long since our last dance show which is always an event of exceptional quality with a wide-ranging participation by students at the school. This year's Dance Show certainly didn't disappoint and I would like to thank the students and staff who contributed to providing us all with such a special evening."

"These things don't just happen. Our students and staff have been rehearsing since the start of the academic year to enable them to produce a show with such quality, under the tutorship of our wonderful Dance department led by Miss Judge."

He added, "I'd like to thank our Sixth Formers for their work with our younger students and say goodbye to our Year 13s who performed in their final show as West Hatch students."