Love Lounge 2022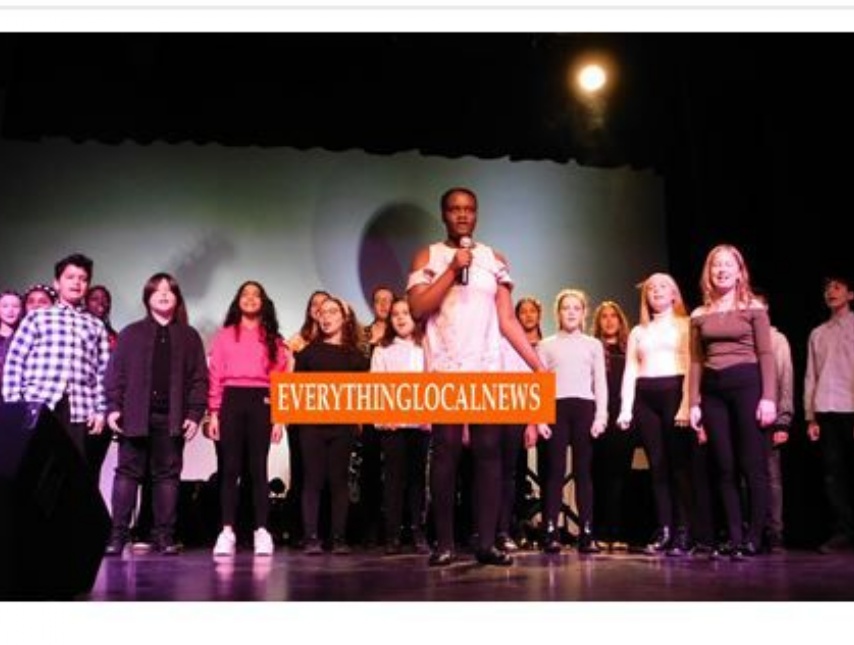 Students at West Hatch High School, Chigwell, took to the stage for the first time in two years when they staged a 'Love Lounge' evening which featured song, dance, poetry and instrumentalists.
Head of Music, Marcella Lord said: "Love Lounge is usually an annual event but due to Covid-19 had been put on hold for two years. The evening (Thursday, February 10) involved students from Year 7 to Year 12."

"The concert was a sell-out and every student that performed was amazing and made me extremely proud as most had never performed in front of a live audience before and they exceeded my expectations."

She added: "'Hey Jude', which was performed at the end of the show with all the cast and all the audience involved, was amazing. A parent at the end of the evening said their only criticism was that there were no tissues provided on the tables as it had been such an emotional event!"

Headteacher Daniel Leonard said: "It was just a fantastic evening with such a lot of talent on show. It's been far too long since we've been able to see our students perform live and it was great to be able to welcome our families back to school."

"Thank you to the students who performed for us and took so much time to prepare for the evening. I'd also like to thank the staff, ably led by our Head of Music, Ms Lord, who spent so much time preparing and producing a wonderful Valentine's production."

* Sam Cowie and the school's Art Club designed Valentine's cards which they had been selling all week and on the night, raising £237 for Haven House Children's Hospice.