Love Lounge virtual concert 2021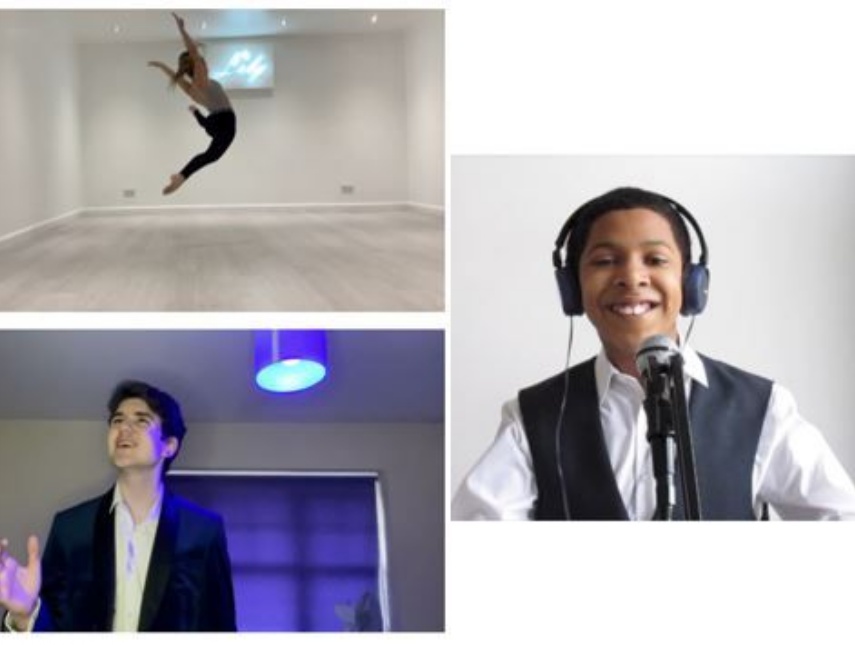 Students at West Hatch High School are keeping performing alive during the COVID-19 lockdown.
The Music department will be releasing its 'Love Lounge' virtual concert on 28th February which includes poetry written and performed by students, singing, instrumentalists, dancers, monologues and drama pieces.

The 'Love Lounge' follows a Christmas virtual concert for parents and students which was shared with residents of Lambwood Heights Care Home and Belmont Lodge Care Home.

The 'Love Lounge' will also be shared with the care homes for residents to enjoy.

Marcella Lord, one of the Music teachers at West Hatch High School, said, "I could not be prouder of all the performers. These are very strange times but their spirit, talent and determination shine through, and the fact that we can share their talent and bring joy to people who work and live in the local care homes is truly wonderful."

West Hatch headteacher Daniel Leonard said, "The arts are such a vital tool in maintaining our students' mental and physical wellbeing and we continue to be committed to the arts despite the lockdown. I'm so proud of our students for performing such wonderful acts for our entertainment and thank our amazing Music Team for once again putting a fabulous show together despite not actually seeing the students in person."

Nicola Latham, client relations manager at Lambwood Heights Care Home, said, "Lambwood Heights Care Home has had a long-standing relationship with West Hatch's Music department for well over a year when some of their talented singers sang at our opening event. Since then, the pupils and teachers have entertained our residents on a regular basis giving a fabulous garden concert last summer and producing the most brilliant virtual Christmas concert which everyone thoroughly enjoyed."

Dawn Harrison, from Belmont Lodge, described the students as "amazing" adding, "We are immensely grateful for all their hard work. Thank you to the students for supporting our residents with their virtual concerts which will lift so many spirits for our residents at this challenging time."