GCSE Results 2020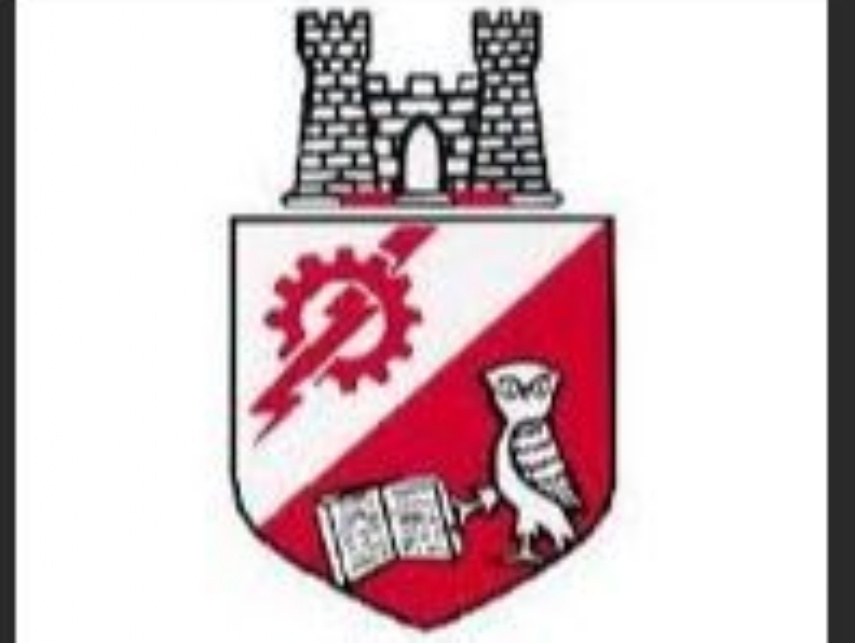 Students at West Hatch High School were celebrating their GCSE examination results today with the vast majority enrolling into the School's Sixth Form.
Sitting exams is normally a stressful enough time for our students, but losing the chance to prove what they can achieve has been even more so. Thankfully, they are now able to celebrate their hard work and plan for their next two years of study.
Headteacher, Daniel Leonard said, "This is a special year group who have worked exceptionally hard in preparation for their GCSE examinations and I am disappointed that they were unable to finish their courses in the normal manner. However, the results they have achieved are the culmination of their diligence and dedication and they should be very proud of themselves, we certainly are."
As a result of the processes by which students have been awarded grades this year, we will not be releasing overall school figures but wish to celebrate the achievements of our students nonetheless. Congratulations to the following students who have really excelled this year:
Grades

Student

9

8

7

6

Charlotte Stevens

9

1

1

0

Charlotte Kent

8

2

0

1

Dora Szabo

7

2

2

0

Evie Aviram

5

5

1

0

Josephine Middleton

4

6

0

1

Henry Freeman

4

5

1

1

Mustafa Sahin

4

4

3

0

Maryam Khan

2

5

3

1

Katherine Taylor

3

3

4

1

Shijing Yang

2

4

4

2
Mr Leonard continued, "Although we have highlighted our top attainers above, we are equally proud of those who have made the most progress in their studies. We are all looking forward to returning to school in September and being able to celebrate the accomplishments of our students and watch them further grow and develop inside and outside of the classroom."
The Sixth Form at West Hatch is well known for its excellent provision and results, extensive range of well-established A Level and Vocational Courses, its Work Shadowing, Extended Project Qualification, Duke of Edinburgh Award Scheme and opportunities to trek and travel abroad. When our Sixth Formers leave, they take with them the confidence, skills and excellent results enabling them to compete with the best.
The Sixth Form Centre is set in extensive grounds with superb facilities. Details of courses open for recruitment and information regarding our Sixth Form Open Events for the next year's intake will be available on Monday 7th September, please visit www.westhatch.net or contact the school office.