A Level Results 2020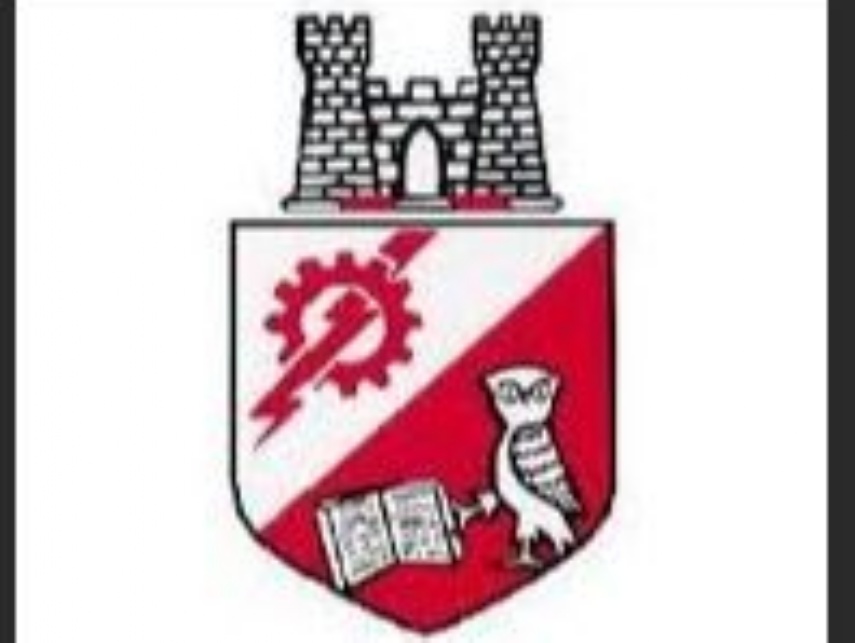 For our Year 13 students, today sees the culmination of 2 years' hard work, after a difficult few months waiting for results based on exam boards calculated grades rather than their own efforts in examinations.
Finally they are able to celebrate the end of their time at West Hatch and contemplate their futures. We know that this has been a very stressful period for all our students and indeed our staff, but we are delighted that so many of our students have achieved results that have enabled them to progress on to their desired future pathways.
We are exceptionally proud of all our students and their hard work over the last two years. It is important to remember that the 6th Form is not just about academic outcomes, although clearly this is important, but it is also about preparing them for the next stage in their lives and our students have taken every opportunity afforded to them to grow as individuals.
As a result of the processes by which students have been awarded grades this year, we will not be releasing overall school figures but wish to celebrate the achievements of our students nonetheless. Congratulations to the following students who have really excelled this year:
A Level
| | | |
| --- | --- | --- |
| Surina | Dhaliwal | A*, A*, A |
| Daniel | Adekanle | A*, A, A |
| Luke | Drummond-Poynter | A*, A, A |
| Ellie | Boddington | A, A, A |
| Zackaria | Latreche | A*, A, B |
| Calum | Bagunaid | A*, A, C |
The following students all achieved A, A, B:
Ella Brown, Max Holmes, Ben Hussein, Stephen Sureshkumar, Ismail Wood and Jessica Martindale (who also achieved a Distinction in Dance).
BTEC Business Extended Diploma
| | | |
| --- | --- | --- |
| Libbi | Sawyer | Distinction*, Distinction, Distinction |
| Claudia | Snell | Distinction, Distinction, Distinction |
| Brooklyn | Adjei | Distinction, Distinction, Merit |
| Cameron | Jackson | Distinction, Distinction, Merit |
| Luke | Kaminski | Distinction, Distinction, Merit |
| Alexander | Niksarli | Distinction, Distinction, Merit |
Headteacher, Daniel Leonard said, "Post 16 study is a stepping stone to the future and our students' results mean most are able to progress on to their desired further education, training programmes or employment. We are delighted that Luke Drummond-Poynter has achieved his dream of being accepted into a Medicine Degree at Imperial; many of our other students will also be moving onto Higher Education, such as Economics, Finance, Criminology and Computer Science at Nottingham, Security and Crime Science at UCL, Animation at the University of Arts, The Art of Visual Effects at Escape Studios and Law at Warwick. A number of our students have also been accepted onto prestigious Higher Apprentices. I would like to once again congratulate all of our students for their hard work and achievements this year and wish them the very best of luck for the future".
For further information on West Hatch High School please visit our website www.westhatch.net or email the school office at admin@westhatch.net.