Week of activities for World Book Day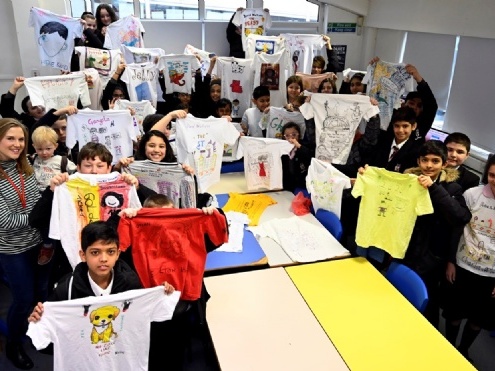 Students at West Hatch High School, Chigwell, enjoyed a week of World Book Day activities.


There was a 'Murder Mystery' in the library, a 'Literary Pairs' game across the school, various reading quizzes and challenges and a Book Cover T-Shirt competition for Year 7 students.

The results for the t-shirt competition are as follows:
1st Ria Patel
2nd Mohammed-Abbas Ahadi
3rd Kavish Nayyar
The school's literacy co-ordinator, Hannah Moynihan, said: "It was wonderful to see the library buzzing with students and well done to all the students who entered. The creativity of our students has been wonderful to see."