West Hatch High School GCSE PE students undergo fitness tests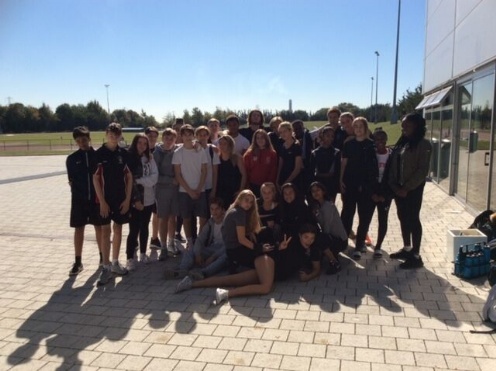 Twenty-nine Year 11 PE students at West Hatch High School undertook a day of fitness tests when they visited Lea Valley Athletics Centre.
The students were put through their paces in a number of rigorous tests including tests for speed, flexibility, agility and the dreaded Cooper Run test for endurance.

Students will use the results and information gathered from the day to complete a section of their GCSE coursework.

PE teacher Aaron D'Silva said: "It is excellent for students to use the top-class facilities available locally to complete their tests.

"I have no doubt that the visit will not only assist students in completing their coursework but also help them apply their experience to the exam.

"For some students, to do and see makes all the difference."